What the shape of our cells says about our health and disease: Using AI-powered single cell morphology analysis to describe the states of cancer
On Demand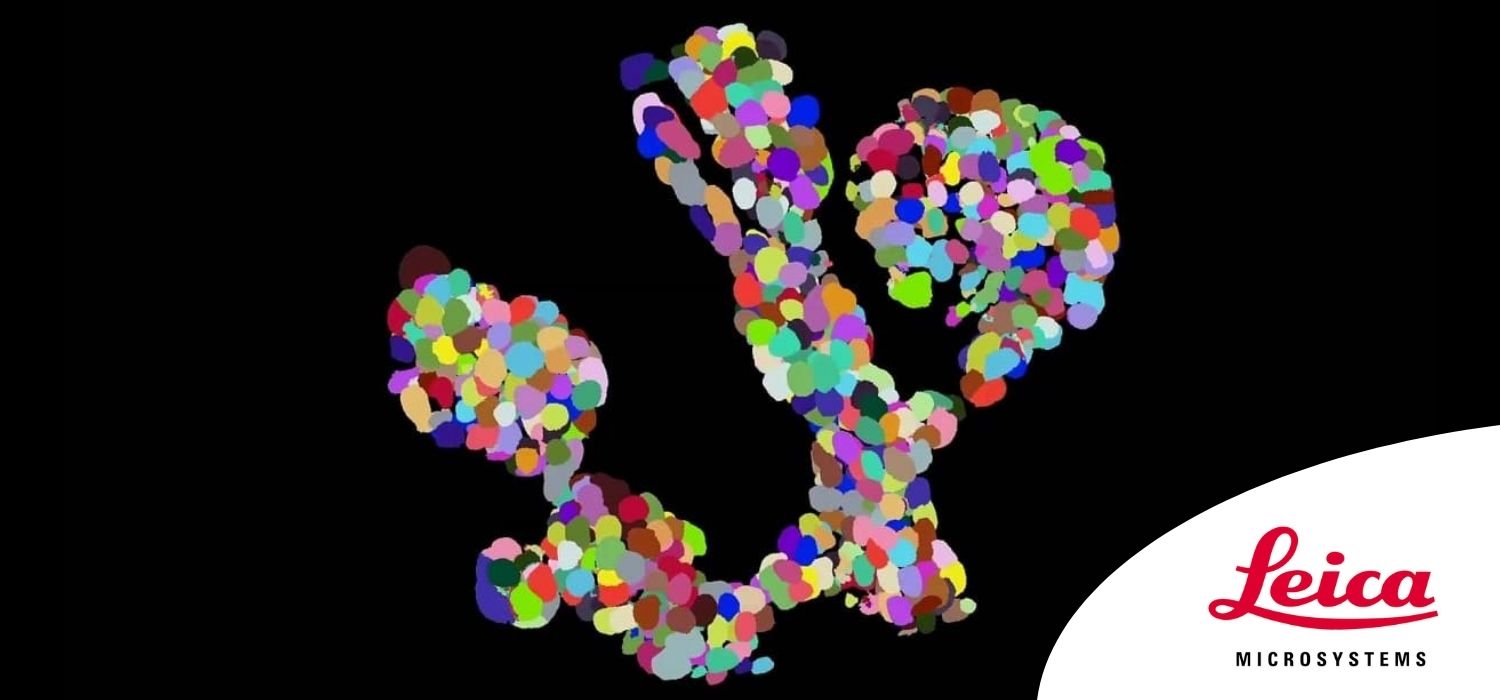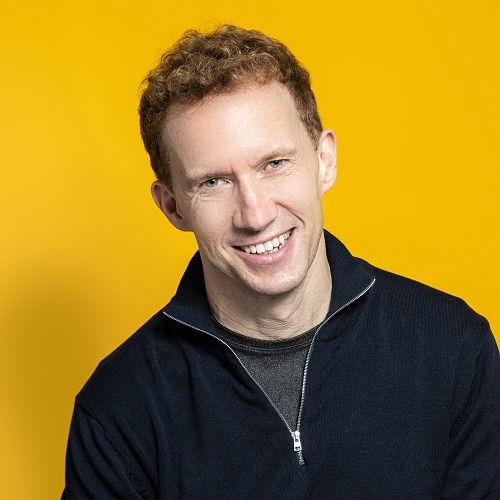 Professor Chris Bakal
Professor of Cancer Morphodynamics Imperial College London
Read Bio
Chris Bakal is the Professor of Cancer Morphodynamics at the Institute of Cancer Research in London, where he leads the Dynamical Cell Systems Laboratory. His team aims to understand how signaling networks regulate cancer cell shape. After being awarded a Wellcome Trust Career Development Fellowship, Chris established his laboratory at ICR in 2009. In 2015, he was awarded the prestigious Cancer Research UK Future Leaders Prize.
Close
The genomics era has generated unprecedented biological insights. However, we still have a poor understanding of how the interaction of genes with each other, and their environment, lead to different cellular fates. Discover how Chris and his team are building predictive frameworks using detailed 'omics data to describe how the shape of cells interacts with genes to determine cell fate, and how this could be used in therapeutics and bioengineering.
This presentation was recorded as part of the 4th virtual edition of the Leica Microsystems "See the Hidden" Workshop Series, hosted by Microscopy Focus. In collaboration with Imperial College London (ICL) and the Imperial College Network of Excellence in Cancer Technology, this joint event showcased how a multidisciplinary research approach is creating innovative new ideas for the detection, prevention, and ultimately the treatment of cancer.