Visualizing protein-protein interactions by non-fitting and easy FRET-FLIM approaches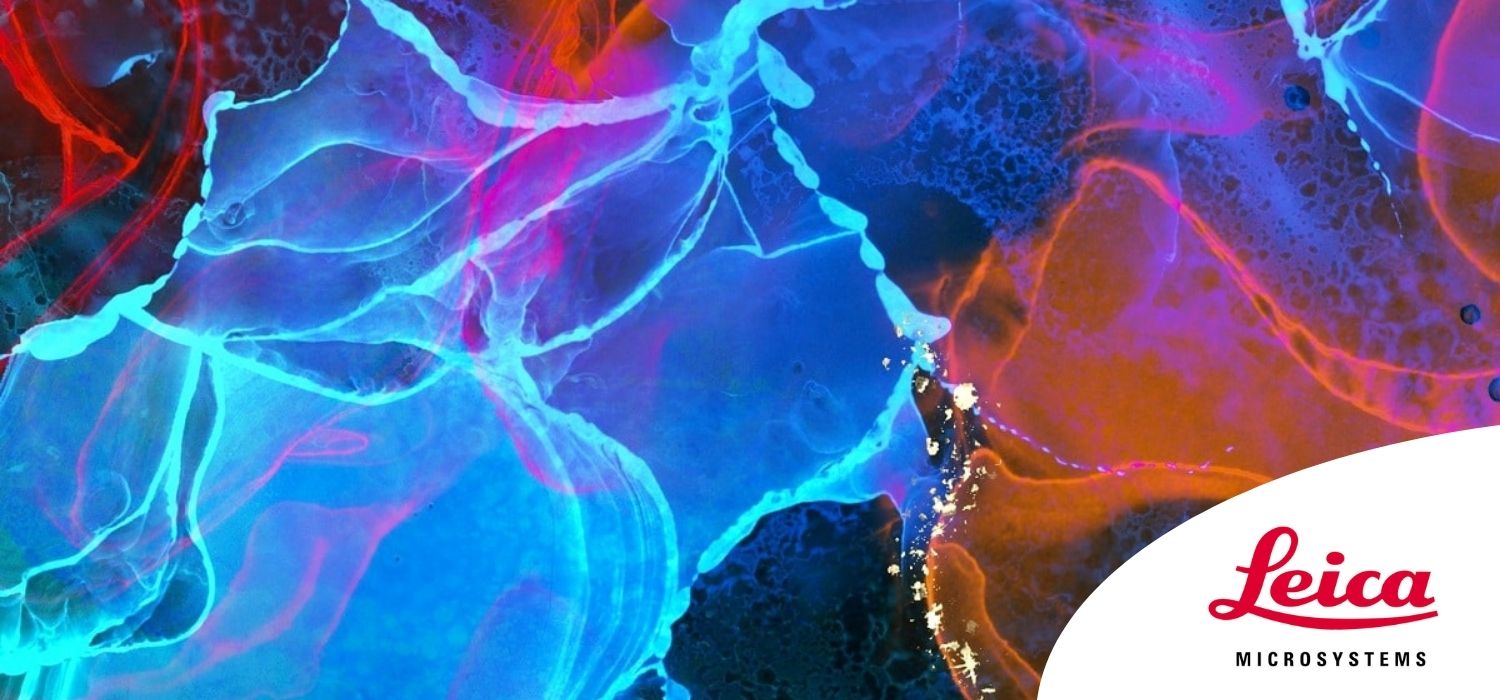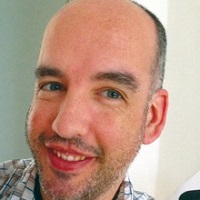 Dr. Sergi Padilla-Parra
Senior Lecturer, Randall Centre for Cell & Molecular Biophysics, King's College London
Read Bio
Dr. Sergi Padilla-Parra is a Biophysicist and Senior Lecturer at King's College London (KCL), where he develops novel quantitative microscopy approaches to better understand enveloped virus host-cell entry. He obtained his PhD at Institut Jacques Monod (Paris), developing advanced lifetime imaging techniques applied to host-pathogen interactions. His post-doctoral career took him to Emory University (Atlanta) to apply cutting-edge microscopy approaches to retrovirus entry and to the University of Rennes (France) to implement the use of FRET biosensors in living embryos. He later joined the Wellcome Trust Centre for Human Genetics (Oxford) as Principal Investigator and Leader of the Cellular Imaging Platform before moving to KCL.
Close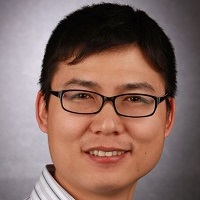 Zhongxiang Jiang
Application Manager, Leica Microsystems
Read Bio
Dr. Zhongxiang Jiang received his PhD in cell biology in the Karlsruhe Institute of Technology (KIT). After graduation, he joined Leica Microsystems in 2011. As application manager for confocal microscopy, he is experienced in general confocal microscopy, multiphoton microscopy, Coherent Raman Scattering (CRS) technique, and the fields of fluorescence lifetime imaging (FLIM) and fluorescence correlation spectroscopy (FCS).
Close
Understanding molecular interactions in living cells is one of the key elements to deciphering the molecular mechanisms underpinning most cellular functions. The gold standard for studying protein-protein interaction is Förster resonance energy transfer (FRET).
Although there are several approaches to demonstrate FRET in biological samples, using fluorescence lifetime imaging microscopy (FLIM) allows for a straightforward quantification of FRET based on the behavior of donor-only fluorescence.
Join Dr. Padilla-Parra for this webinar to learn about some of the limitations of classical FRET approaches, how much information you can harness from FRET, and how lifetime-based non-fitting approaches such as minimal fraction of interacting donors (mFD) can provide a direct readout of protein-protein interactions in the cellular environment over time.
After the presentation, join Dr. Roberti for a live showcase demonstration of the STELLARIS 5 confocal system with an integrated WLL, combined with the proprietary Acousto-Optical Beam Splitter (AOBS) and new Power HyD S detectors. Together with the new and unique TauSense technology, STELLARIS 5 sets a new standard for the quality of images and quantity of information generated.
In this webinar, you will learn:
how to investigate protein-protein interaction in live samples;
ways to get the best out of FRET using fluorescence lifetime information;
how non-fitting approaches can be powerful tools for functional imaging;
what the minimal fraction of interacting donors (mFD) can tell you about molecular interactions in cells;
practical insights into using the STELLARIS 5 confocal system.