Visualising protein degradation and aggregation in the living cell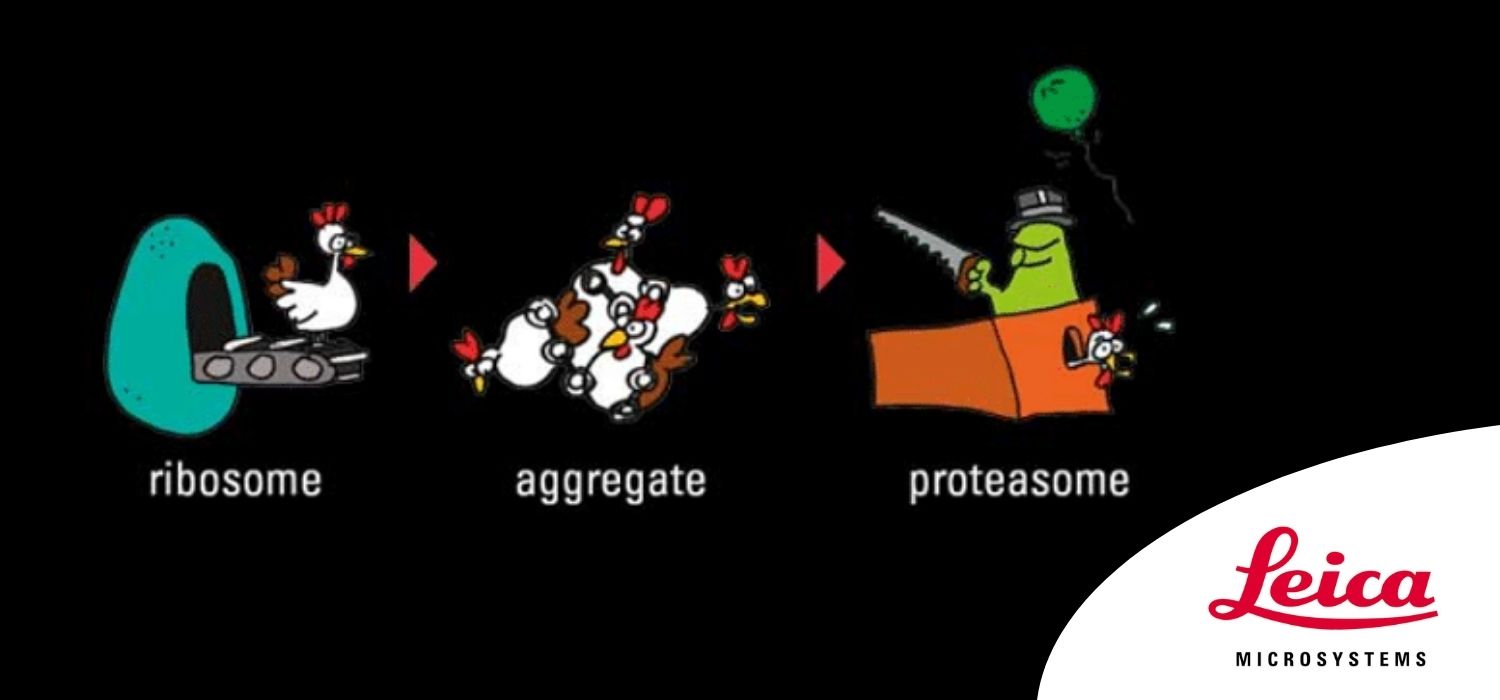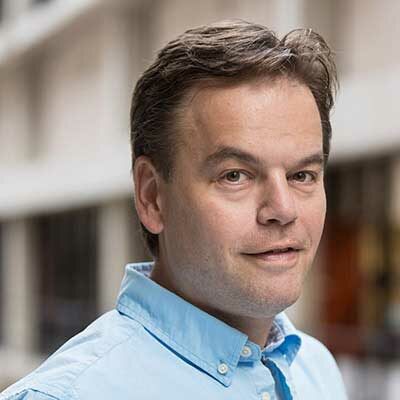 Prof Dr Eric Reits
Professor of Cellular Imaging, Research Group Leader and Head of Core Facility at AMC-UvA, Amsterdam
Read Bio
Prof. Eric Reits is research group leader on protein degradation and aggregation in Huntington's Disease at the Department of Medical Biology, Amsterdam UMC (www.medischebiologie.nl/reits-group/) and is also Head of microscopy & flow core facility, Cellular Imaging AmsterdamUMC (www.cellularimaging.nl). In addition, he is part of advanced microscopy Van Leeuwenhoek Center Amsterdam (LCAM) with Kees Jalink (NKI) and Dorus Gadella (FNWI-UvA) (www.lcam.nl), Chair of NL-BioImaging and secretary of the Dutch Microscopy Society (www.microscopy.nl) and co-founder of Dutch Huntington's Disease foundation (www.campagneteamhuntington.nl).
Close
In this webinar, Prof. Eric Reits will discuss how several neurodegenerative disorders, including Alzheimer's, Parkinson's and Huntington's disease, are characterized by the formation of protein aggregates, and that components of the ubiquitin-proteasome system (UPS) co-localize in these aggregates. This has led to speculation that the UPS is impaired in these disorders, with UPS components being irreversibly sequestered and unable to degrade aggregation-prone proteins.
Both the methodologies, as well as live-cell microscopy experiments, using variety of microscopy-based techniques, different (indirect) fluorescent labels, activity-based probes and quenched substrates are presented, and used to demonstrate that both proteasomes and ubiquitin are reversibly recruited to aggregates, with ongoing (de)ubiquitination of proteins in aggregates, and that proteasomes are able to degrade these proteins.