The Best of Both Worlds: Combining Light Sheet and Confocal Microscopy
On Demand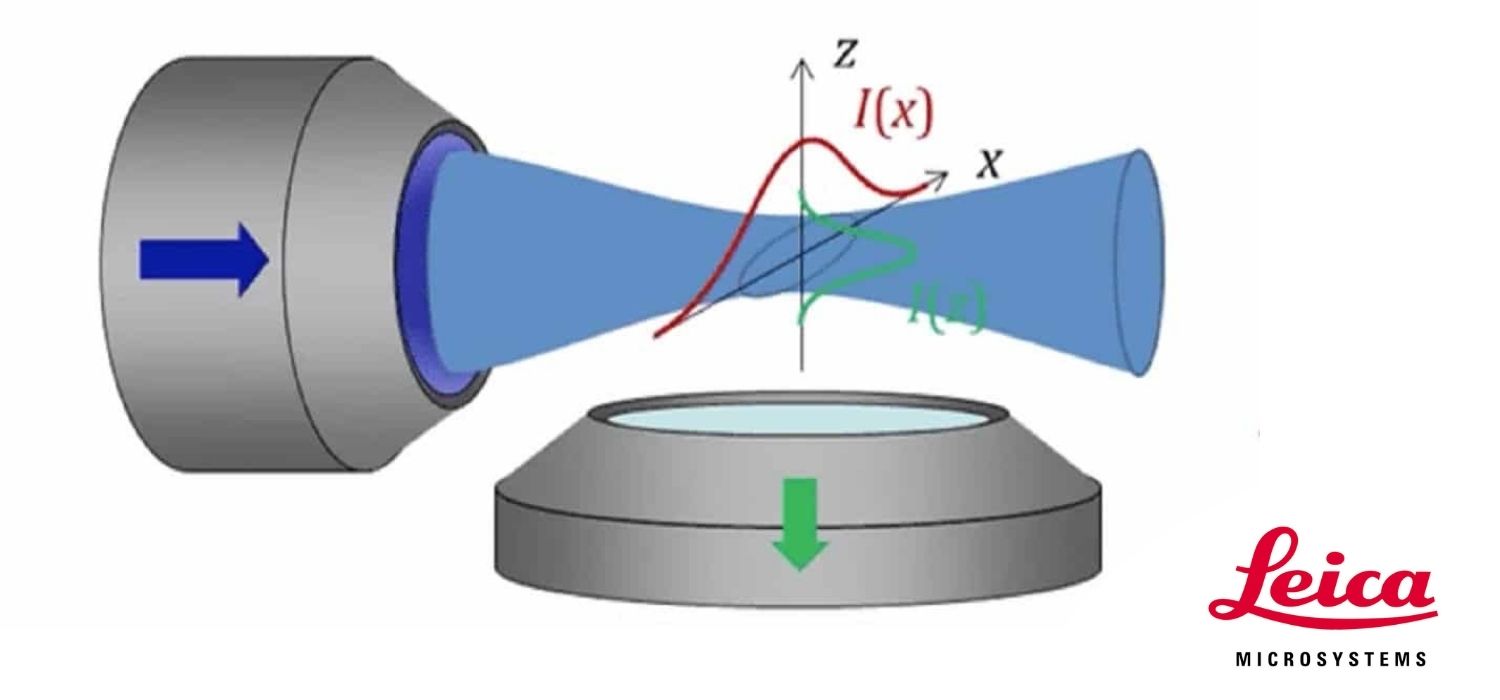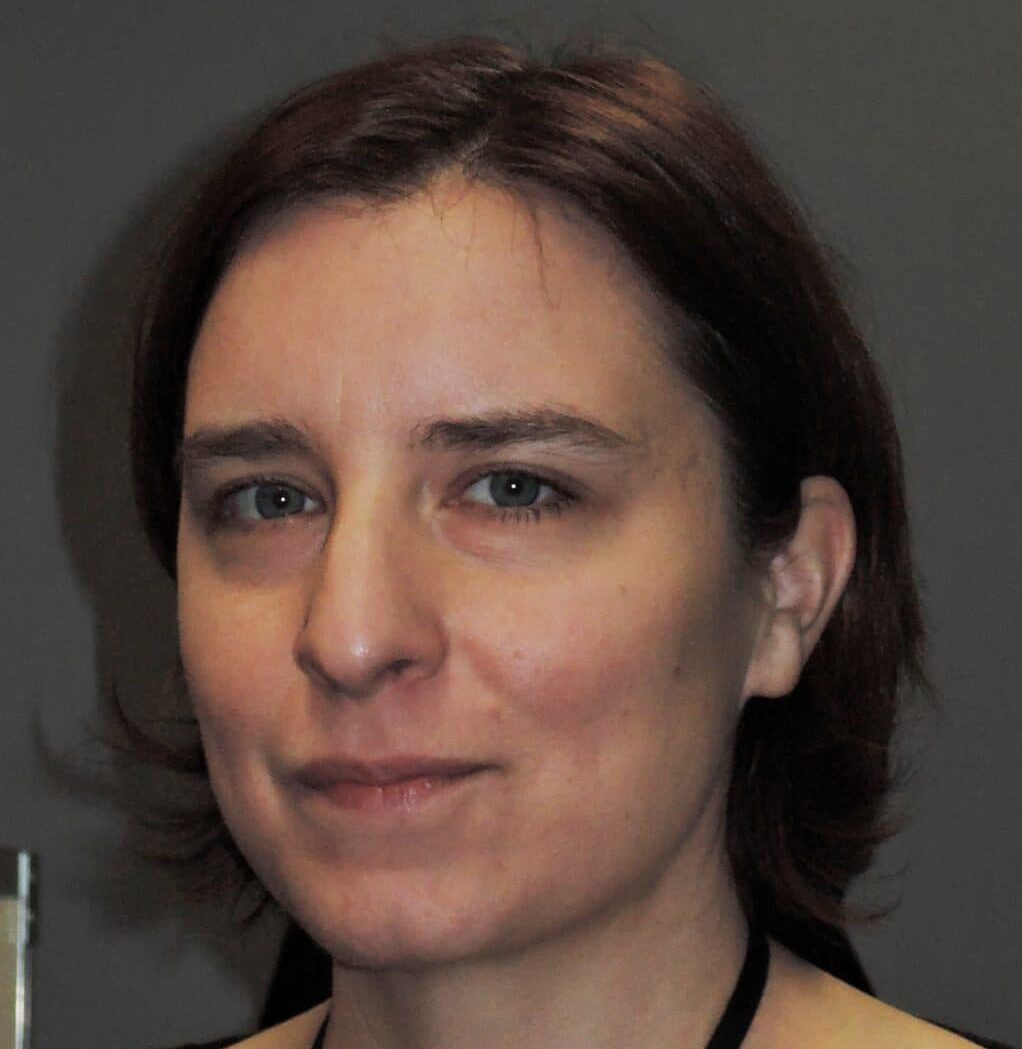 Dr Petra Haas
Read Bio
Dr. Petra Haas studied Biology at the University of Heidelberg and the University of Massachusetts. In 2003, she moved to the Max-Planck Institute for Developmental Biology in Tübingen to study collective migration in the Zebrafish lateral line. She finished her PhD in 2007 at EMBL in Heidelberg and continued working on fish development, now using Medaka as a model organism. After one year as Technical Support Specialist at Thermo Fisher Scientific, she joined Leica Microsystems in 2012 as Product Manager for Confocal Software and the Digital LightSheet (DLS).
Close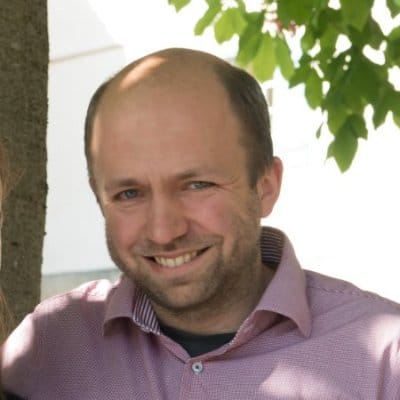 Dr. Florian Fahrbach
Read Bio
Dr. Florian Fahrbach studied Physics at the University of Freiburg and at Imperial College London. Starting in 2006 he worked on light-sheet microscopy with Bessel-beam illumination for his Diploma thesis and from 2008 on for his doctoral thesis under the supervision of Prof Alexander Rohrbach. In 2012 he joined Jan Huisken's Lab at Max Planck Institute for Molecular Cell Biology and Genetics as a PostDoc to work on different types of light-sheet microscopy with a strong emphasis on Zebrafish development. Since October 2014 he became an Application Developer at Leica Microsystems.
Close
Abstract:
Living cells and organisms often suffer from the high light intensities that are used in conventional imaging. Light sheet microscopy reduces phototoxic effects and bleaching, by only illuminating a specimen in a single plane at a time whilst the signal is detected in a perpendicular direction. In combination with high-speed cameras for image acquisition, light sheet microscopy is a very gentle method to observe fast biological processes in sensitive organisms over an extended time period. By moving the sample along this plane, specimens are optically sectioned and imaged in 3D. These exciting possibilities led Nature Methods to cite light sheet imaging as their Method of the Year for 2014.
The new TCS SP8 DLS from Leica Microsystems turns light sheet microscopy vertically and combines light sheet and confocal microscopy in the proven Leica TCS SP8 confocal platform. It makes use of the unique TwinFlect mirror, which deflects the light sheet at a 90° angle. This allows the integration of the illumination and detection beam path into the vertical axis of an inverted confocal microscope without compromising confocal functionality. Confocal users benefit from high flexibility, easy sample handling, and the combination of confocal photomanipulation methods and light sheet microscopy.