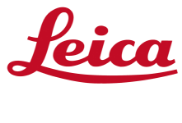 Multiplex Annotated Tissue Imaging System (MANTIS®)
Genoskin's integrated digital process for 3-D deconstruction of human skin immune landscape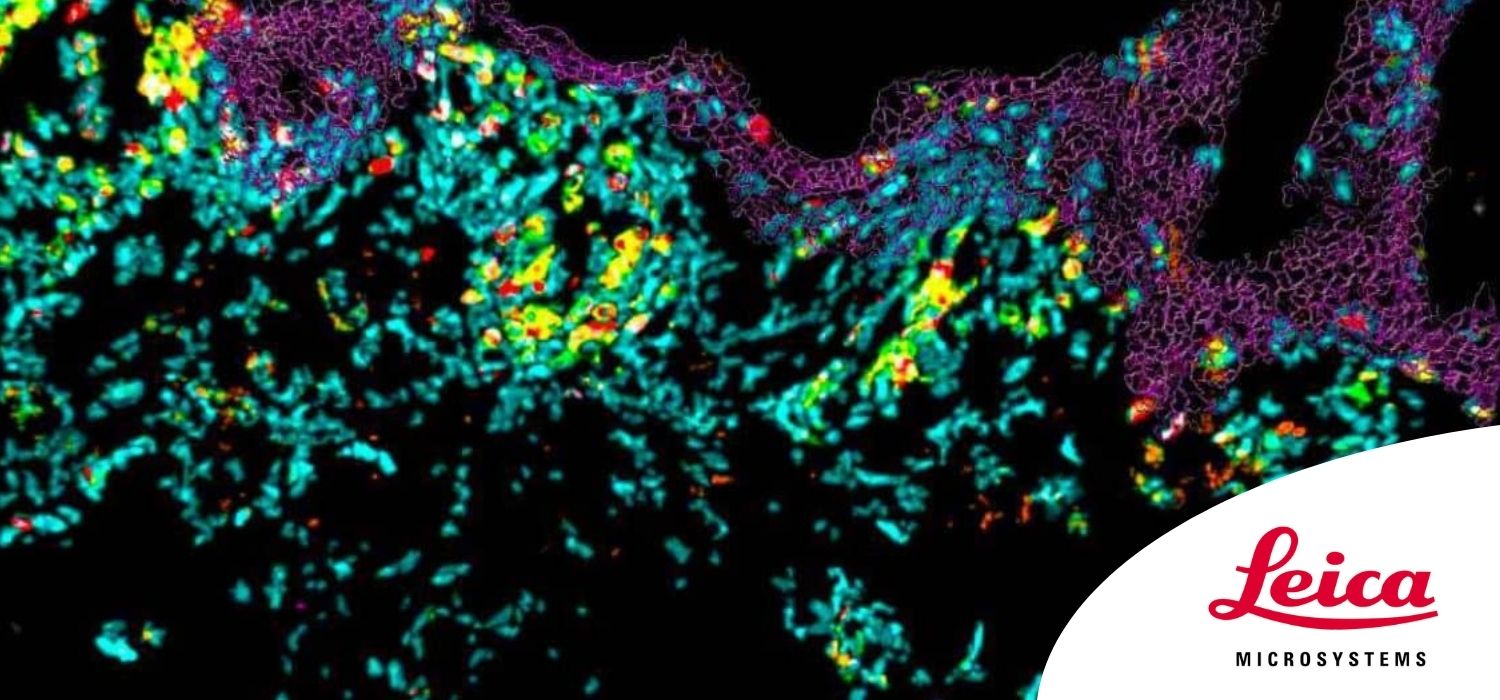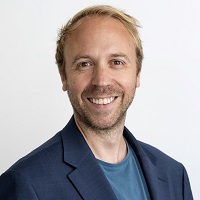 Dr. Nicolas Gaudenzio
Chief Scientific Officer at Genoskin, Research Director at Infinity.
Read Bio
Dr Gaudenzio holds a doctorate in immunology and completed his PhD in 2012 at the University of Toulouse, France. Following his post-doctorate in the Department of Pathology at Stanford University (CA, USA), he now heads a large Inserm cross-disciplinary research group, which was awarded a Starting Grant from the European Research Council (ERC) in 2018. His work has contributed substantially to identifying molecular and cellular targets involved in allergic and non-allergic inflammation and developing new data analysis processes to study preclinical models and clinical samples from patients. In 2021, Dr Gaudenzio received the prestigious ACTERIA Early Career Research Prize in Allergology and the award of physiology and medicine from the French Academy of Sciences in Lyon, France.
Close
Discover how to perform 10-color imaging of tissue samples using a confocal microscope, and see how this can allow assessment of the skin immune landscape.

In this webinar, you will discover:
How to perform 10-color acquisition using a confocal microscope.
The challenges of imaged-based approaches to identify skin immune cells.
A new pipeline to assess skin immune landscape in both healthy and pathological samples.
The skin is the outermost organ of the body and an essential barrier against environmental cues. In pathological contexts, the nature and activation status of the skin immune landscape often represent precious biological information that can help to establish an accurate diagnosis, apprehend interpatient heterogeneity and select the most appropriate treatment.
Imaging-based approaches to identify skin immune cells are still challenging because of:
the high autofluorescence from the tissue;
the potential spectral spillover when using more than four fluorochromes simultaneously; and
the entanglement of all cells within thick and polarized structural appendages.
There is a strong need to democratize new imaging systems using inexpensive instrumentation and consumables, compatible with standard tissue processing/analysis techniques and user-friendly enough to be used in routine clinical practice.
In this webinar, we introduce a simple method to acquire up to 10 colors using a conventional Leica SP8 microscope coupled to MANTIS® (Multiplex ANnotated Tissue Imaging System). MANTIS® is a flexible analytical system specifically designed for spatially resolved immune phenotyping of the skin in thick experimental samples or large clinical cohorts.