Leica Microsystems Laser Microdissection – Dissection Perfection
On Demand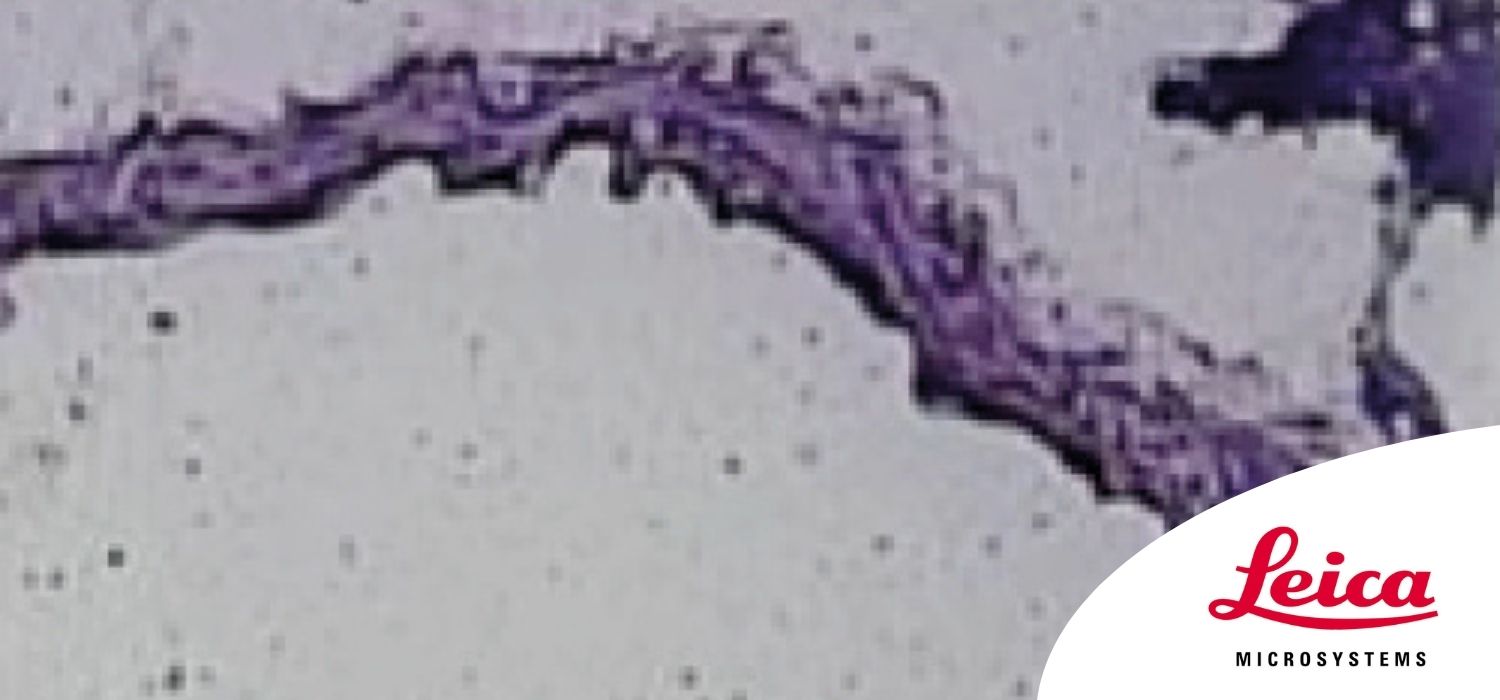 Dr. Raffaella Maria Balestrini
Read Bio
Senior Researcher at IPSP-CNR, Unit manager for the Turin Unit. Ph.D in Biology and Biotechnology of Fungi. Degree (Laurea) in Biological Sciences. Researches mainly focus on different aspects of plant-symbiotic fungi interactions. Responsible for UR2 in a National Research Program (PRIN2007) and WP3 in a regional project (CIPE 2006). Member of the Editorial Board of Biology and Fertility of Soils, the Review Editorial Board of Frontiers in Systems Microbiology/Plant-Biotic Interactions, Academic Editor for PLOS ONE. Referee for scientific projects. Balestrini et al. paper (2007, MPMI 20:1055-1062), on the LMD application on AM symbiosis, was selected for the FACULTY 1000 Evaluation
Close

Dr. Falk Schlaudraff
Read Bio
Falk Schlaudraff was born in Lueneburg, Germany. After his Master in Molecular Life Science at the University of Lübeck, where he also absolved the undergraduate studies of Computer Science, he moved to Marburg (Phillipps-University Marburg, Germany) and later to Ulm (University of Ulm, Germany), where he worked on and finished his Ph.D. thesis on Parkinsons Disease at the Laboratory of Prof. Birgit Liss. Afterwards he worked as Scientist R&D for Qiagen (Hilden, Germany), before he started at Leica Microsystems as Product Manager in May 2011.
Close
Tutorial abstract
Leica Microsystems Laser Microdissection systems are the method of choice for laser-based microscopic sample dissection and collection. Laser Microdissection (LMD) is a microscopic technique for isolating homogeneous, specific and pure targets from heterogeneous samples for downstream analysis (DNA, RNA & proteins). In addition, the Leica Microsystems LMD systems can be used with live cell cultures (LCC, e.g. cloning) and as a manipulation tool (e.g. for live cell/organism manipulation, NanoSIMS or CLEM preparation).
Leica Microsystems recently launched new versions of their LMD systems, the Leica Microsystems LMD6 and LMD7. The new stands offer a bigger field of view at the camera ports, plus the choice between Halogen and LED transmitted light. Combined with a fresh new design, the newest Leica Microsystems LMD systems are an exciting choice for high performance and uncompromised quality.
Learn about the advantages of using Leica Microsystems LMD techniques for precise, contamination-free isolation of specific cell types. Using brain or plant tissue sections as an example, this webinar will provide an overview of the scientific and practical considerations for obtaining highly pure material for further molecular analysis in the field of Parkinson's disease and plants.