LAS X Navigator Tutorial Navigating live cell imaging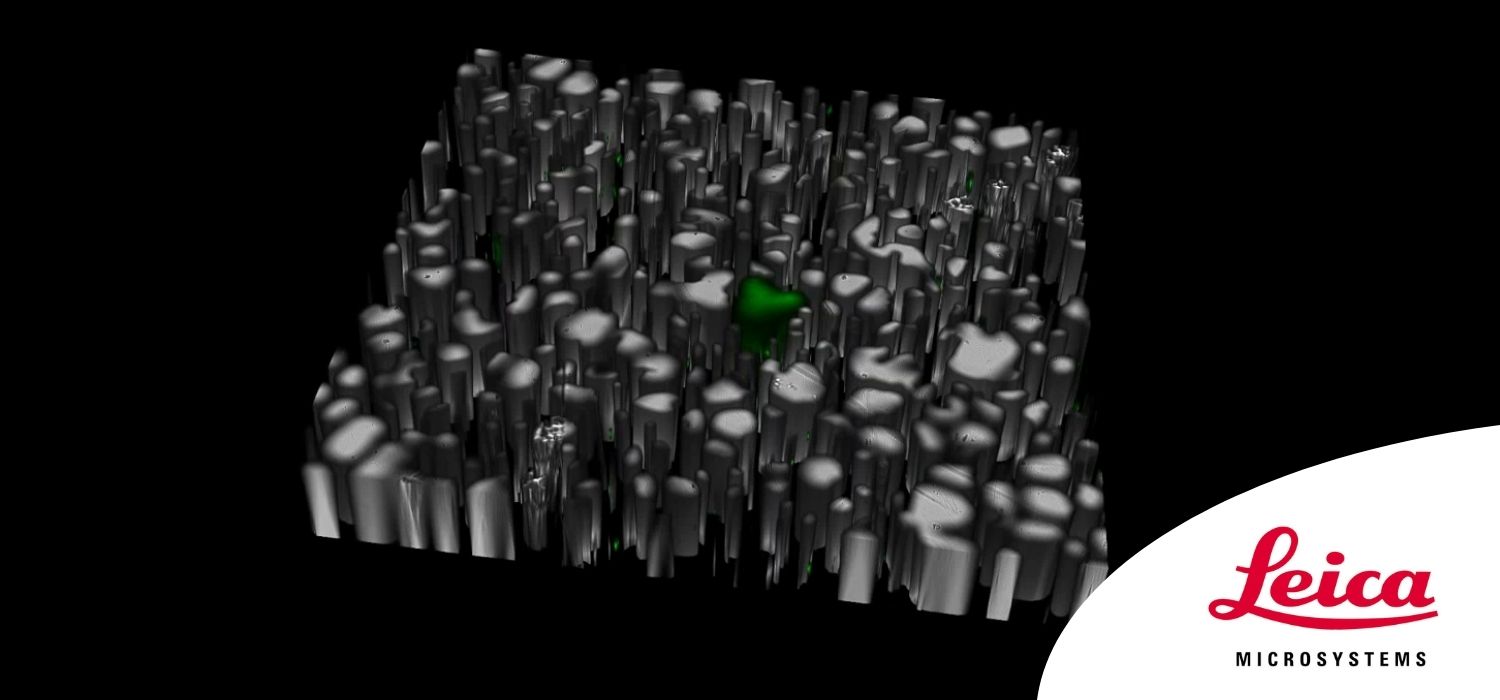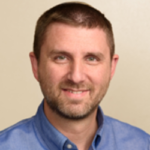 Dr. Avi Jacob
Read Bio
Avi completed his Ph.D. at Bar-Ilan University in Israel in 2005, working mostly on diabetes related signaling, followed by a post-doctoral fellowship at the Cleveland Clinic's Lerner Research Institute in Ohio, working on cancer and cancer microenvironments using advanced microscopy. After returning to Israel, Avi worked on high content screening projects and in 2014, he started his current position as Head of Light Microscopy in the Faculty of Life Sciences, Bar-Ilan. In his spare time Avi escapes to his basement, where he makes a lot of sawdust.
Close
Tutorial abstract
Join Dr. Avi Jacob as he introduces you to the Leica LAS X Navigator, a software module that makes multiparametric acquisition and data review of large data sets easier than you ever thought possible! In this tutorial, Dr. Jacobs will discuss:
The advantages of the Navigator
How to use the software to take larger fields of view
Tricks to minimize file sizes and present data
How the Navigator can streamline other task (i.e. fast & convenient definition of FRAP regions)
The ever-evolving technology surrounding microscopy and imaging means we can better understand the world around us—but it also means that experiments frequently demand multiparametric acquisition. Thankfully, modern microscopes with sensitive cameras and fast stages are capable of generating large amounts of data, especially for quantitative analysis. However, these data sets are often very large and can be difficult to handle during downstream analysis.
The Leica LAS X Navigator gives you the power manage all of your data with ease, from generating live overviews to identifying regions for multi-well projects. This tutorial will give you the tools you need to ensure your data is as brilliant as you visualize it.