In the right place at the right time:
How to successfully implement the Leica Nano workflow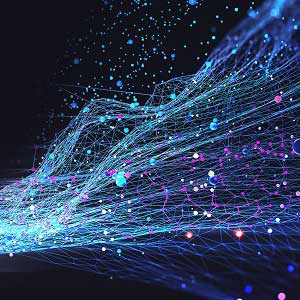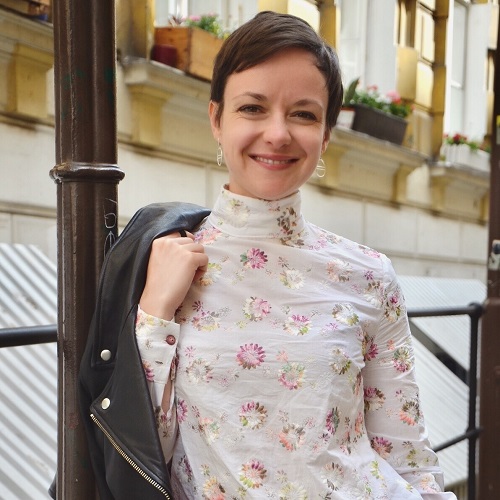 Dr. Julia Koenig
Product Manager EM Sample Preparation for Cryo-workflows Leica Microsystem
Read Bio
Julia Koenig studied Biology at Dresden University of Technology. After completing her PhD in 2015, she joined the Electron Microscopy STP at the Francis Crick Institute in London led by Lucy Collinson, working on a wide variety of projects, as well as methods and workflow development. In January 2018, she joined Leica Microsystems as a product manager for EM sample preparation for cryo workflows.
Close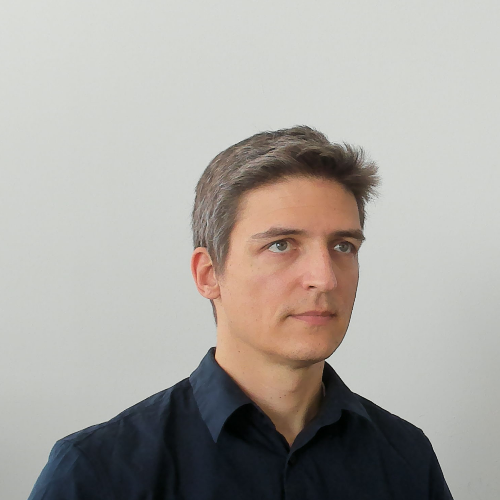 Dr. Robert Kirmse
Senior Manager Product Management Sample Handling Leica Microsystems
Read Bio
Robert Kirmse studied biology at the University of Heidelberg. After completing his PhD (2007) and postdoctoral research at the German Cancer Research Center, he joined the group of Andreas Hoenger at the University of Colorado at Boulder in 2009. Robert moved into industry in 2012 as a product manager and application expert for correlative microscopy at ZEISS, and joined Leica Microsystems to head the product management team for sample preparation 2019.
Close
Many electron microscope (EM) workflows start with sample fixation, followed by sample preparation and EM imaging. However, samples displaying interesting behavior tend to be rare, and finding the "right cell" can be time-consuming and tedious.
The live-cell CLEM workflow allows you to identify the right cell at the right time, capture dynamic information related to relevant biological processes as they happen, and places these observations into their ultrastructural context.
In this webinar, we will use a case study to demonstrate how the Leica Nano workflow streamlines this dynamic process to optimize your performance and increase your productivity, and how to obtain reproducible results without compromising sample integrity.
In this webinar, you will discover:
An overview of the Leica Nano workflow and how to obtain reproducible results without compromising sample integrity;
How to maintain physiological conditions, from cell culture through to cryo fixation;
How to optimize your live-cell imaging for live-cell CLEM applications;
More about easy transfer from the THUNDER Imager Nano to the EM ICE high pressure freezer;
How to retrieve your cell of interest in the resin block.