How to Pick the Right Microscopy Technique
On Demand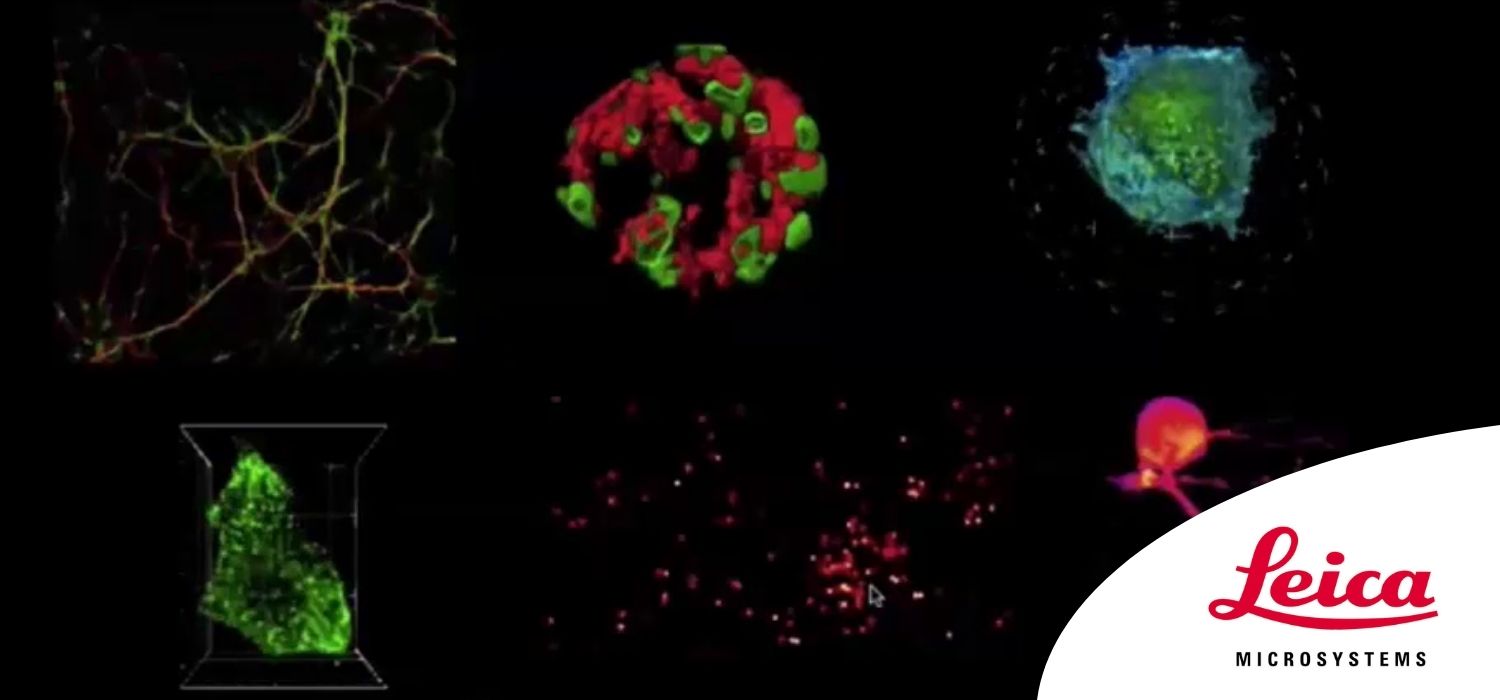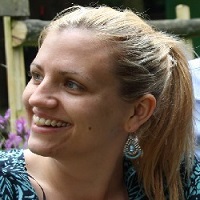 Dr Alison Dun
Postdoctoral Facility Manager, ESRIC, Heriot-Watt University
Read Bio
Alison graduated from the University of Sussex in 2007 with a degree in Molecular Medicine. She worked for Unipath for a year in prenatal diagnostics before beginning her Phd at the University of Edinburgh. For her PhD, Alison studied membrane dynamics, specifically exocytosis, using a range of imaging techniques. In February 2013 Alison worked with her supervisor to establish ESRIC, which she is now the facility manager for. ESRIC provides a platform for researcher to access super-resolution microscopes. Alison still carries out some of her own research but primarily trains and works with users to develop their projects, organise events and manage the admin and outreach.
Close
In this webinar you will learn:
about the variety of imaging techniques that are available;
how to pick the right technique to answer your scientific question.
Summary:
There is a plethora of microscopy techniques available and it can be daunting to figure out which technique is the right one for you.
This webinar is designed to take the pain out of picking a microscopy technique by providing an easy-to-follow step-by-step guide to deciding on the right technique for your needs.
Whether you are looking at localisation, dynamics or interactions, this talk will take you by the hand and help you pick the right imaging technique for your scientific question.
By registering for this webinar you agree to allow the organisers and sponsors of the webinar to contact you. You can opt out later at any time.