How to Pick the Right Microscopy Technique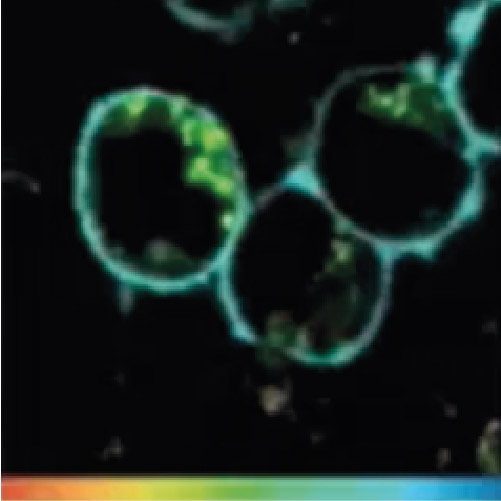 In this webinar you will learn:
about the variety of imaging techniques that are available;
how to pick the right technique to answer your scientific question.
Summary:
There is a plethora of microscopy techniques available and it can be daunting to figure out which technique is the right one for you.
This webinar is designed to take the pain out of picking a microscopy technique by providing an easy-to-follow step-by-step guide to deciding on the right technique for your needs.
Whether you are looking at localisation, dynamics or interactions, this talk will take you by the hand and help you pick the right imaging technique for your scientific question.
By registering for this webinar you agree to allow the organisers and sponsors of the webinar to contact you. You can opt out later at any time.