Dissecting Proteomic Heterogeneity of the Tumor Microenvironment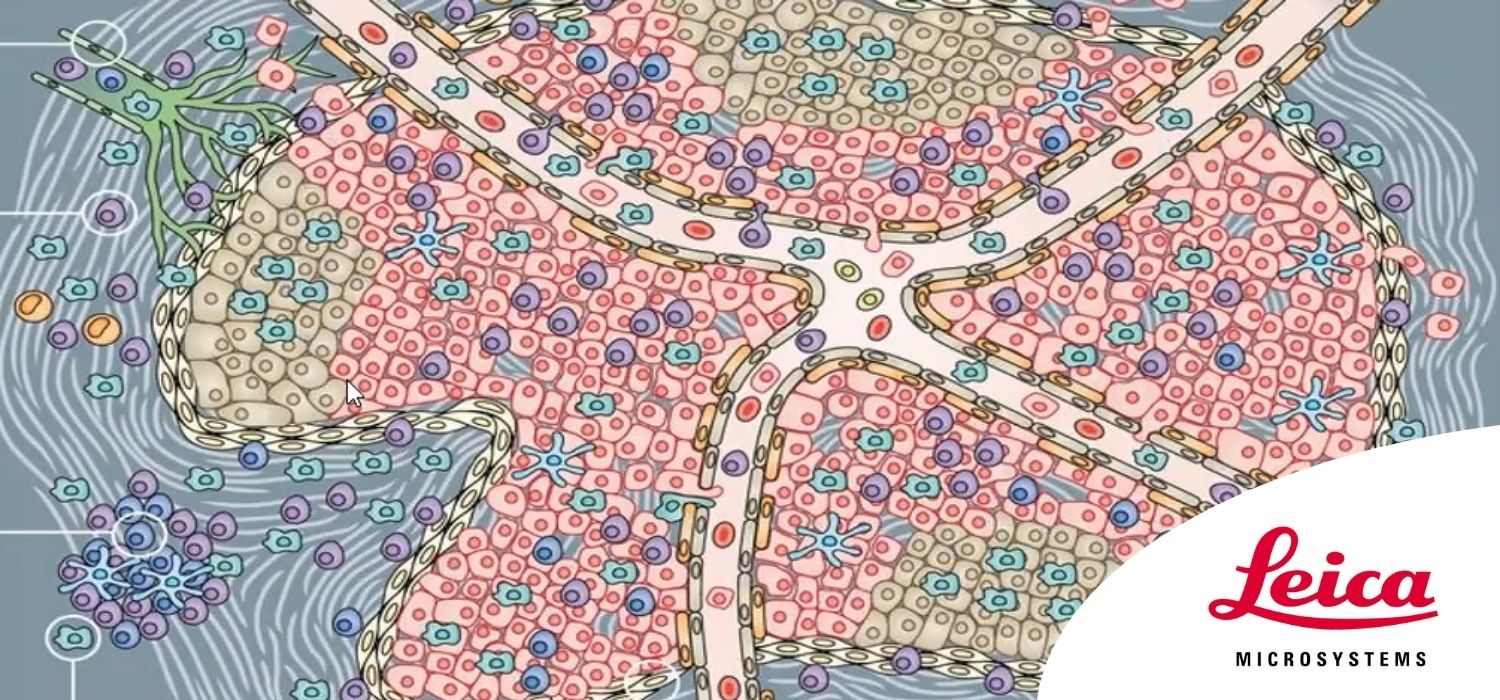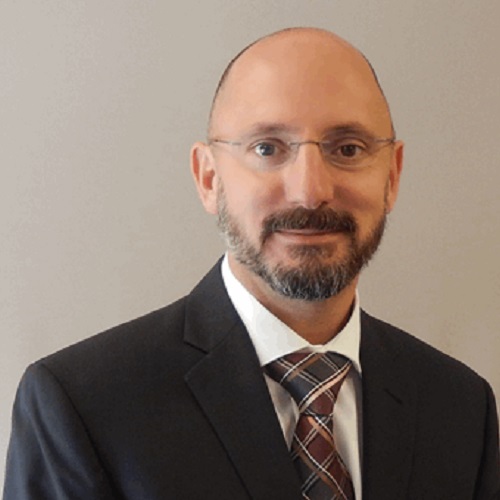 Thomas P. Conrads, Ph.D.
Director of Women's Health Research, Inova Health System
This lecture will highlight cutting edge applications in applying laser microdissection and microscaled quantitative proteomics and phosphoproteomics to uncover exquisite intra- and inter-tumor heterogeneity. The paradigm-shifting results offer unprecedented opportunities to speed progress in identifying novel molecular sub-types of cancer, therapeutic targets, prognostic signatures, and companion diagnostics.
Learning Objectives
•Understand how laser microdissection is used to enrich discrete cellular populations from the tumor microenvironment.
•Understand the fundamental workflow for conducting quantitative proteomics and phosphoproteomics.
•Understand the benefit of focused expression-based analyses of microcompartment enriched specimens to illuminate stromal- and tumor-specific biology.
Taken from: https://www.leica-microsystems.com/science-lab/dissecting-proteomic-heterogeneity-of-the-tumor-microenvironment/