Discover a new era in microscopy. Meet
Mica.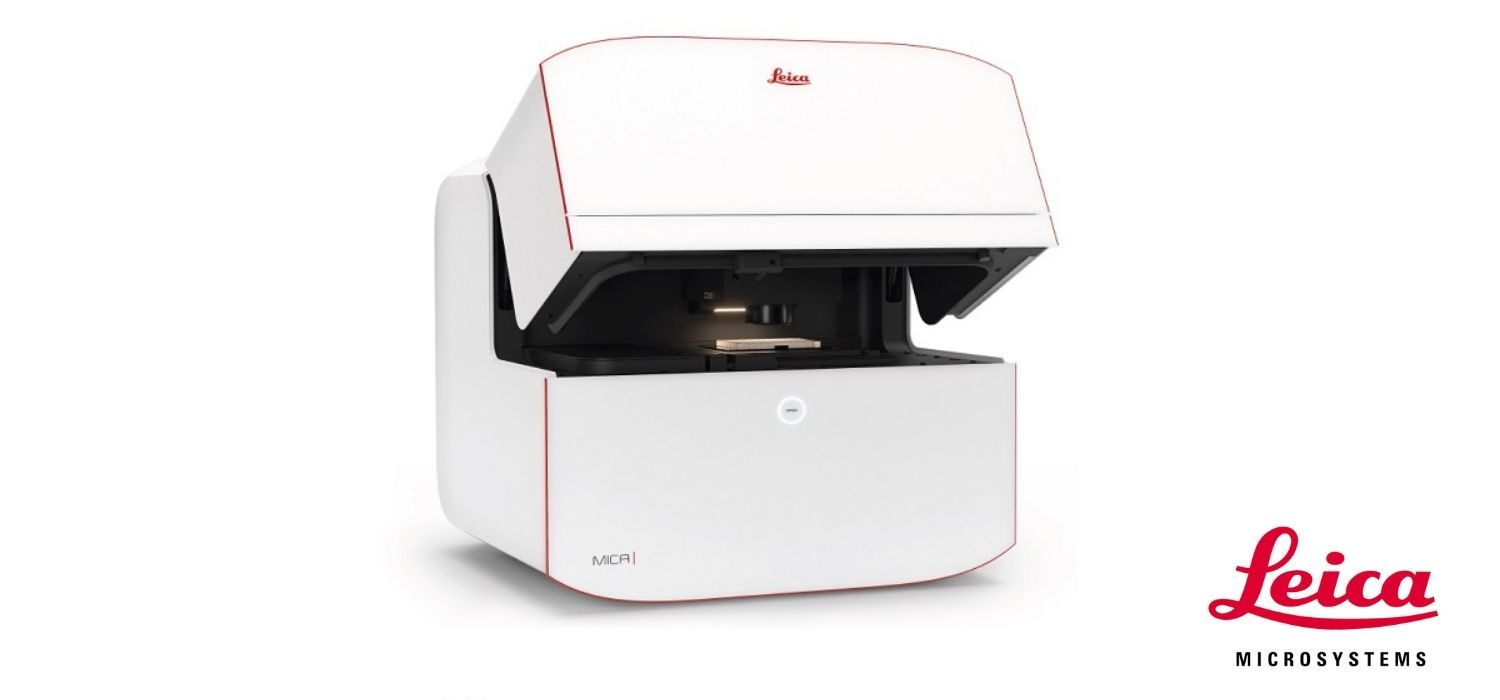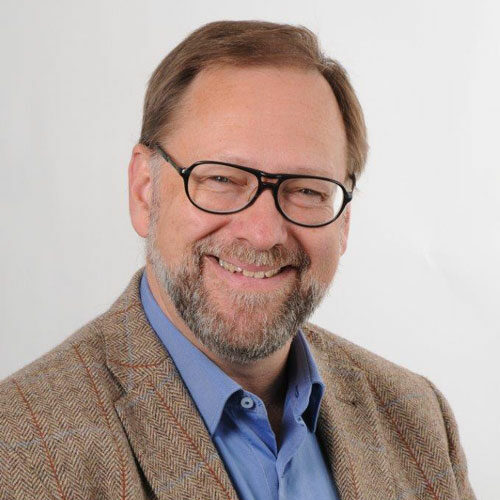 Boris Zarda
Advanced Workflow Manager Leica Microsystems
Read Bio
Boris Zarda trained as a Microbiologist and has over 30 years of experience in multiple fluorescence microscopy techniques. He has been with Leica Microsystems for 24 years and currently manages their Advanced Workflow Specialist team. The proximity of Boris and his team to real-life science makes them ideally placed to facilitate the development of new technologies. Boris is dedicated to optimizing imaging techniques and workflows and strongly believes in knowledge sharing to improve results.
Close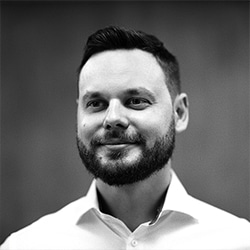 Alexandr Pospech
Advanced Workflow Specialist Leica Microsystems
Read Bio
From microscopy to art, Alexandr has dedicated his life to obtaining the best images in any situation and transforming them into scientific results or stories. His background in Molecular Genetics, combined with his microscopy technical knowledge, enables him to help customers to optimize their workflows and focus on the important questions in life science research.
Close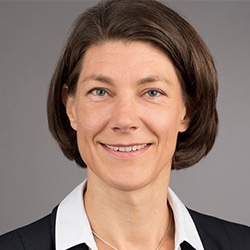 Svenja Kunerth
Advanced Workflow Specialist Leica Microsystems
Read Bio
Svenja joined Leica Microsystems in 2018 and has hosted numerous workshops to demonstrate the power of widefield microscopy to the scientific community. She previously studied signal transduction in T-lymphocytes and has expertise in fast Ca2+ imaging, several deconvolution methods, and 2-photon microscopy. She enjoys interacting with researchers and supporting different imaging workflows to accommodate a broad range of specimens and applications.
Close
In this fun and interactive 90-minute showcase event, scientists from Leica Microsystems invite you to experience how microscopy has changed with the arrival of the world's first imaging Microhub, Mica.
Imagine having everything you need for your microscopy workflows in one place, with a sample-protecting incubator and all with the single push of a button.
You'll discover how to:
Simplify your experimental set-up and increase reproducibility with automatic selection and optimization of imaging settings
Visualize 4 colors simultaneously in widefield and then switch to confocal without ever moving your sample
Get greater efficiency and a faster track to publication with intelligent automation and AI-supported analysis
"That is super cool!" "Just perfect!"
Those were just some of the reactions from scientists after seeing Mica for the first time.
Mica must be experienced, so watch this on-demand video to see demonstrations, short presentations, and discussions led by the Leica Microsystems Advanced Workflow Specialist team – and see why Mica has brought a new era in microscopy.