Advanced Cryo Preparation Techniques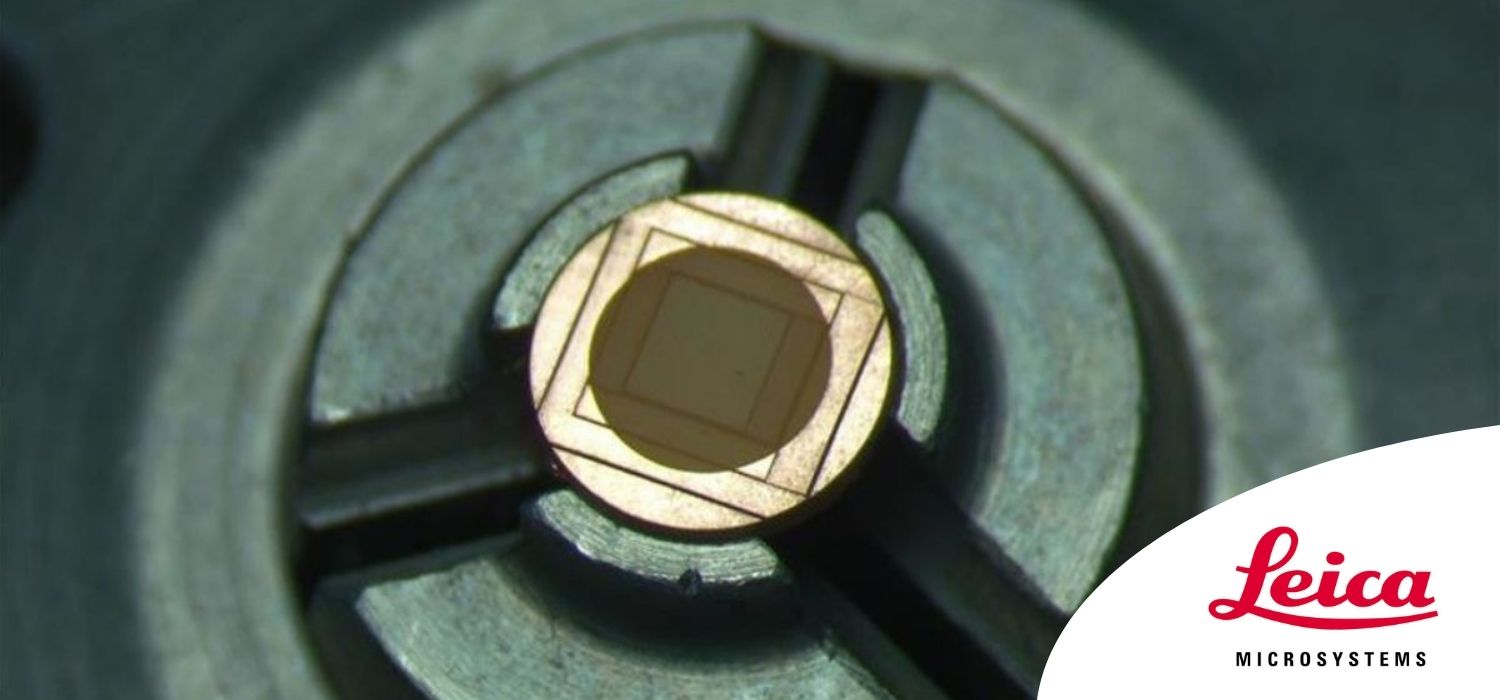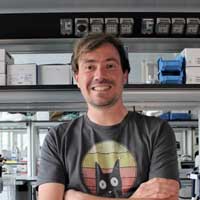 Philipp Erdmann
Research Group Leader, Erdmann Group, Human Technopole
Read Bio
Philipp Erdmann is a chemical biologist and microscopist. After five years as a project group leader at the MPI for Biochemistry, Martinsried, he joined Human Technopole in February 2021. Philipp's lab focuses on the analysis of liquid-liquid phase separation (LLPS) effects using in situ cryo-electron tomography. LLPS is often involved in crucial processes of both transmissable and non-transmissable human diseases, including virus infections and neurodegenerative disorders.
Close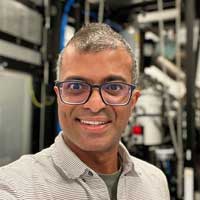 Malan Silva
Electron Microscopy Specialist, Cryo-EM Facility, Human Technopole
Read Bio
Malan Silva is a structural neuroscientist specializing in cryo- and plastic-section-based EM methods. Malan trained in ultramicrotomy and EM, and developed cryo sectioning-based sample preparation pipelines to study the ultrastructure of neurotransmission in his postdoctoral studies. Currently at Human Technopole, Malan is developing FIB-SEM-based sample preparation methods. Malan plans to unify the cryo and room-temperature sample preparation methods to maximize the scientific potential of existing technologies.
Close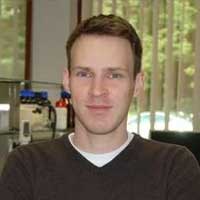 Frédéric Leroux
Advanced Workflow Manager, Leica Microsystems
Read Bio
Frédéric Leroux completed his Master's degree in Biology at the University of Ghent, where he gained experience in biological EM sample preparation. During his PhD at the EMAT research group, University of Antwerp, he specialized in advanced electron microscopy of composite materials, going on to become EM sample preparation specialist at EMAT. In 2016, he joined Leica Microsystems as Application Specialist Nanotechnology, where he uses his multidisciplinary background and broad microscopy experience to improve EM sample preparation for a variety of materials (polymers, composites, biological and industrial materials).
Close
In this webinar, you will discover:
A step-by-step guide to optimizing your cryo-EM workflow
Preparation tools for cellular and biological sample preparation
Expert help and advice on capturing the perfect cryo-EM image
Cryo-electron microscopy is becoming an important tool in biomedical research, allowing researchers to explore the cellular landscape in its native state and at high spatial resolution. A prerequisite to obtaining that goal is the preparation of electron transparent samples through cryogenic Focused Ion Beam (cryo-FIB) milling.
This webinar highlights all steps in the workflow, from capturing the live sample to the perfect cryo-EM image. Experts from Human Technopole and Leica Microsystems will cover the different tools used to prepare cellular and biological samples, from initial vitrification and high-pressure freezing to cryo-planing of bulk samples and confocal microscopy under cryogenic conditions.
A panel discussion will follow the presentations, where the experts will answer questions from the audience.