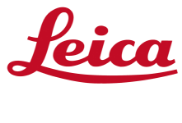 See the Hidden: Correlative Techniques for Electron Microscopy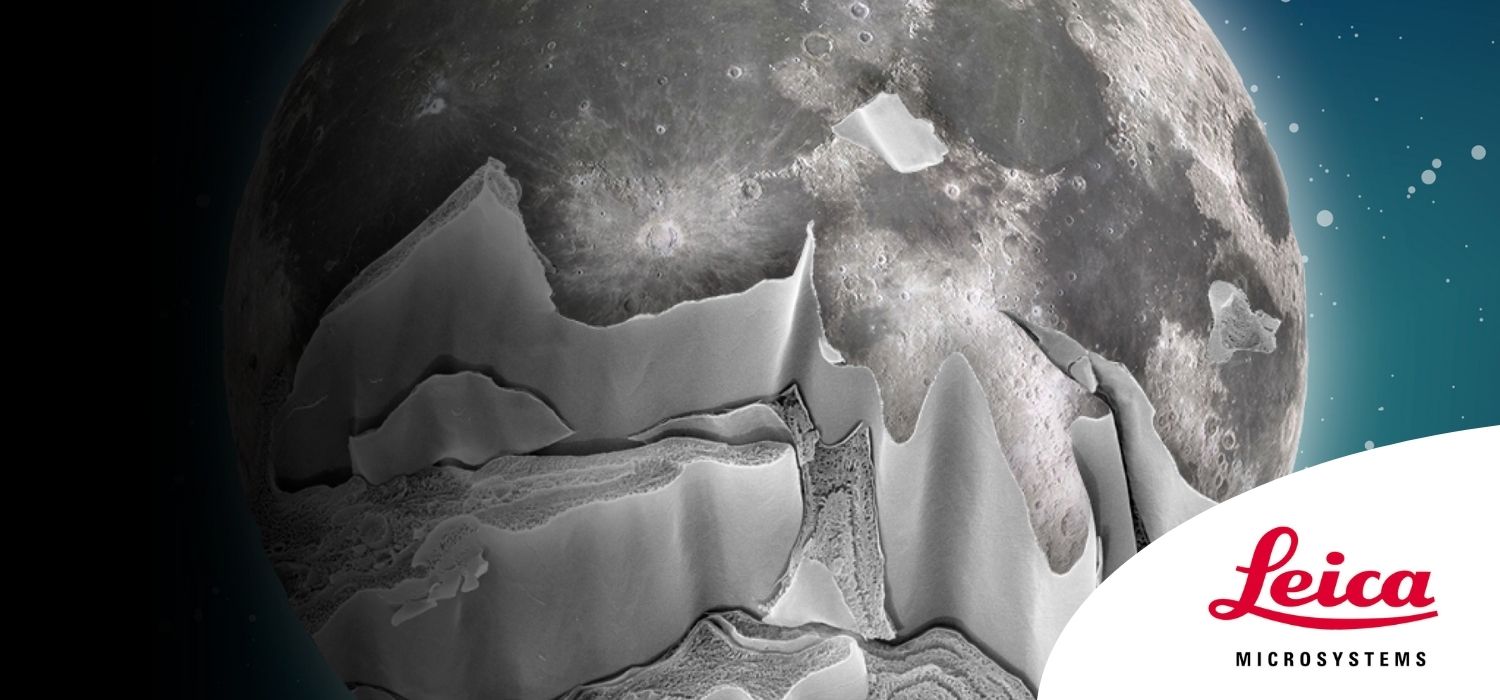 In this next highly anticipated virtual edition of our See the Hidden Workshop Series, we dive into the ultrastructure of biological systems. We look at state-of-the-art Correlative Light and Electron Microscopy (CLEM) methods to guide specimen preparation and high-resolution image acquisition in both a 2D and 3D context.
The first session focuses on hybrid Electron Microscopy workflows. Along with increased performance and productivity, these specimen preparation routes have clear advantages for volume imaging (3D FIB-SEM) and correlative microscopy (in-resin CLEM). Join us to discover the possibilities beyond chemical fixation.
The second session covers 3D correlation under cryogenic conditions, illustrating the benefits of cryo-confocal microscopy to guide specimen preparation for high-resolution cryo-TEM. Join us as we explore the potential of correlative cryo-electron tomography to study autophagy.
Both sessions will conclude with an interactive panel discussion between the speakers.
This online event features live panelists from the University of Oxford and Max Planck Institutes for Multidisciplinary Sciences (Göttingen) and Biochemistry (Munich), as well as Advanced Workflow Specialists from Leica Microsystems. We bring together a series of scientific talks and microscopy showcases focusing on the methodologies and workflows required for advanced correlative techniques and ultrastructural imaging.
The program centers around three specific areas in ultrastructural microscopy and CLEM:
Volume Electron Microscopy and Cryo-FIB SEM
Correlative microscopy for in-resin fluorescence
Cryo-confocal CLEM
AGENDA
Session 1: 13:00 London | 14:00 Berlin

Beyond classical chemical fixation: Hybrid routes to correlative and Volume Imaging applications
Andreia Pinto, Leica Microsystems
Post embedding correlative light & electron microscopy: methods and workflows to preserve in-resin fluorescence
Errin Johnson, Dunn School, University of Oxford
How volume EM with FIB-SEM can help understand myelin biology
Wiebke Möbius, Max Planck Institute of Experimental Medicine (Göttingen)
Panel Discussion between Andreia, Wiebke, and Errin
Session 2: 14:50 London | 15:50 Berlin
A CLEM workflow walk-through with Saccharomyces Cerevisiae
Martin Fritsch and Andreia Pinto, Leica Microsystems
Cryo-3D correlative light and electron tomography reveals the native cellular ultrastructure of autophagy
Cristina Capitanio and Anna Bieber, Max Planck Institute of Biochemistry (Munich)
Panel Discussion between Andreia, Martin, Cristina, and Anna