Coral Cryo: Access What Matters
Leica's new workflow solution for CryoET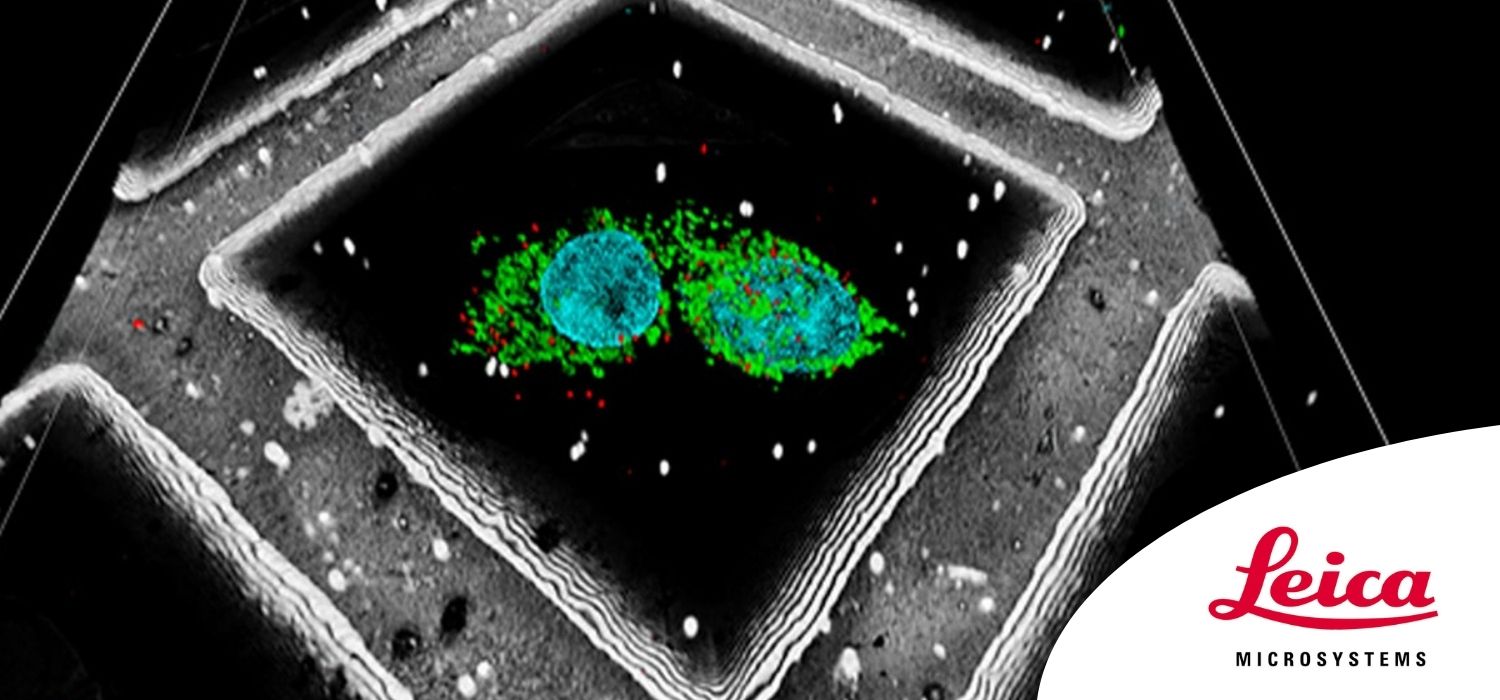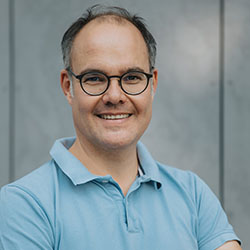 Jan De Bock
Application Manager Correlative Microscopy Leica Microsystems
Read Bio
Jan has worked as a microscope professional in different roles since 2003. He joined Leica in 2011 as a product specialist for confocal microscopy. In 2017, he became a member of the newly formed Workflow Team, responsible for correlative workflows, particularly involving sample preparation and microscope systems under cryogenic conditions. Jan studied biology and earned his PhD in olfaction, characterizing olfactory neurons in response to odorants.
Close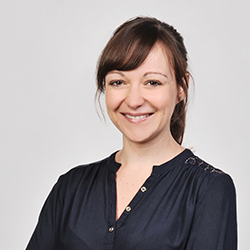 Julia König
Product Manager EM Sample Preparation for Cryo-workflows Leica Microsystems
Read Bio
Julia Koenig studied Biology at Dresden University of Technology. After finishing her PhD in 2015, she joined the Electron Microscopy Facility of Lucy Collinson at the Francis Crick Institute in London, working on various projects and methods and workflow development. In January 2018, she joined Leica Microsystems as a product manager for EM sample preparation for cryo workflows.
Close
Leica Microsystems' Coral Cryo is a workflow that helps you target your area of interest for cryo-electron tomography (CryoET). Including the STELLARIS Cryo confocal system, the workflow gives you the precision to target reliably, while offering superior performance you can count on and improved productivity for your experiments.
Our dedicated Coral Cryo 3D cryo-electron tomography workflow solutions ensure sample viability while offering quality checks and a precise and reliable 3D targeting mechanism. The STELLARIS 5 Cryo, including cryostage and shuttle, is designed to be used in conjunction with state-of-the-art CryoET targeting software (LAS X Coral Cryo) and as a variety of seamless integration and transfer options to cryo FIB or VCT stages.
Join us for this webinar as we share all the details of Coral Cryo workflow, and discover how to efficiently access cryo-electron tomography for 3D targeted structures.
In this webinar, you will learn how to:
create super-resolved 3D images under cryogenic conditions;
target structures of interest for FIB milling and cryo-tomography;
improve your sample's safe and efficient loading and transfer.