Breaking the Ice: Freeze Fracture for Cryo SEM
On Demand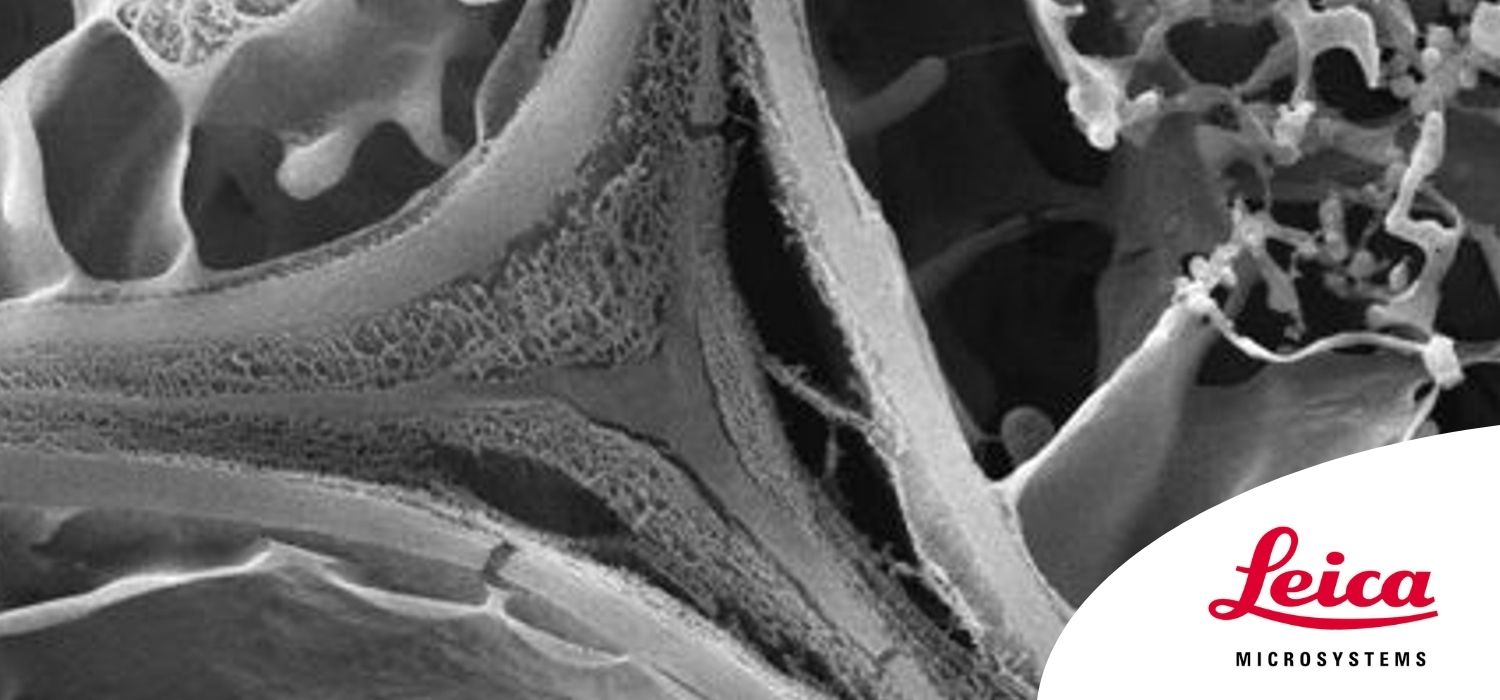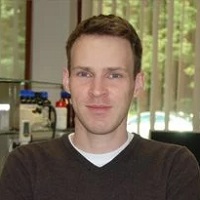 Frédéric Leroux
Advanced Workflow Manager, Leica Microsystems
Read Bio
Frédéric Leroux completed his Master's in Biology at the University of Ghent, where he gained experience in biological EM sample preparation. During his PhD in the EMAT research group at the University of Antwerp, he specialized in advanced electron microscopy of composite materials, and became an EM sample preparation specialist. In 2016, he joined Leica Microsystems as an Application Specialist in Nanotechnology. He uses his multidisciplinary background and broad microscopy experience to improve EM sample preparation for various materials (polymers, composites, biological and industrial materials).
Close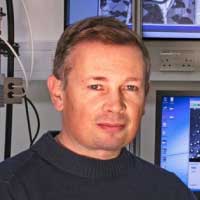 Roland Fleck
Director of the Centre for Ultrastructural Imaging, King's College, London
Read Bio
Professor Fleck has developed specialist knowledge of freeze fracture/freeze etch preparation of tissues and wider cryo-microscopic techniques from his fundamental research into cellular injury at low temperatures and during cryo-preservation regimes. As director of the Centre for Ultrastructural Imaging, he supports advanced three-dimensional studies of cells and tissues using conventional room temperature and cryo-electron microscopy. He is a visiting Professor of the Faculty of Health and Medical Sciences, University of Copenhagen, and Professor of the UNESCO Chair in Cryobiology, National Academy of Sciences of Ukraine, Institute for Problems of Cryobiology, Kharkiv, Ukraine.
Close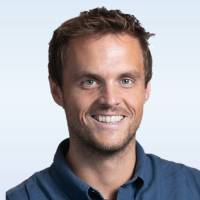 Benjamin Palmer
Assistant Professor, Ben-Gurion University of the Negev
Read Bio
Ben Palmer studied chemistry as an undergraduate at Cardiff University in the UK and continued there for a PhD with Prof. Kenneth Harris. His PhD work on polarized X-rays led to the development of the X-ray Birefringence Imaging technique. Ben moved to the Weizmann Institute as a postdoc in 2014 to work in the group of Profs. Lia Addadi and Steve Weiner. In June 2019, he started his current position as Assistant Professor in the Department of Chemistry at Ben-Gurion University. Ben explores the field of organic biomineralization and is interested in how organisms make and use organic crystals to manipulate light for different optical functions, particularly in visual systems.
Close
Freeze fracture is a powerful technique allowing researchers to study the internal structures of cells and tissues at the nanoscale level. It involves freezing a sample at ultra-low temperatures and then fracturing it to reveal the internal structures. These structures can be imaged without dehydration or distortion using cryo-SEM, providing high-resolution images with great clarity.
Join this webinar to hear how scientists use the freeze fracture and cryo-SEM workflow to answer their research questions, sharing their exciting application examples in cell biology.
A panel discussion will follow the presentations, where the experts will answer questions from the audience.